Unit price
per
$83.00 USD
Product Description:
Introducing the Automatic Pet Feeder by Scoopmate - the ultimate solution for ensuring your feline friend is well-fed and happy, even when you're not home! Our state-of-the-art automatic cat feeder combines convenience and technology to create a seamless feeding experience for you and your beloved cat.
Discover Why You and Your Cats Will Love Our Product
Stay connected with your pet anytime, anywhere! The Automatic Pet Feeder by Scoopmate has WiFi capability, allowing you to remotely manage your cat's feeding schedule through the user-friendly app.
Take complete control of your cat's meals with the intuitive Scoopmate app. Easily set up meal times, adjust portion sizes, and monitor feeding history – all at your fingertips. The app is designed to make feeding your cat a breeze, giving you peace of mind and your cat a consistent feeding routine.
Plan your cat's meals in advance with the scheduled meal feature. Whether it's a special diet or a regular feeding routine, the Automatic Feeder by Scoopmate allows you to customize meal plans to suit your cat's unique needs.
Maintain your cat's health and weight with precise portion control. The feeder dispenses the right amount of food at each feeding, preventing overeating and ensuring your cat receives the nutrition they need.
We understand the importance of hygiene. The feeder is designed with removable parts for easy cleaning. Keep your cat's feeding station fresh and clean effortlessly. The Stainless steel bowl is dishwasher top-rack safe.
Rest assured that your cat will never miss a meal, even during a power outage. The Automatic Pet Feeder by Scoopmate has a battery backup feature to ensure uninterrupted feeding.
Enhance the bond with your kitty by recording a personalized feeding command! The Automatic Pet Feeder by Scoopmate features a built-in voice recorder, allowing you to leave comforting messages or call your cat to their meal, even when you're away.
View full details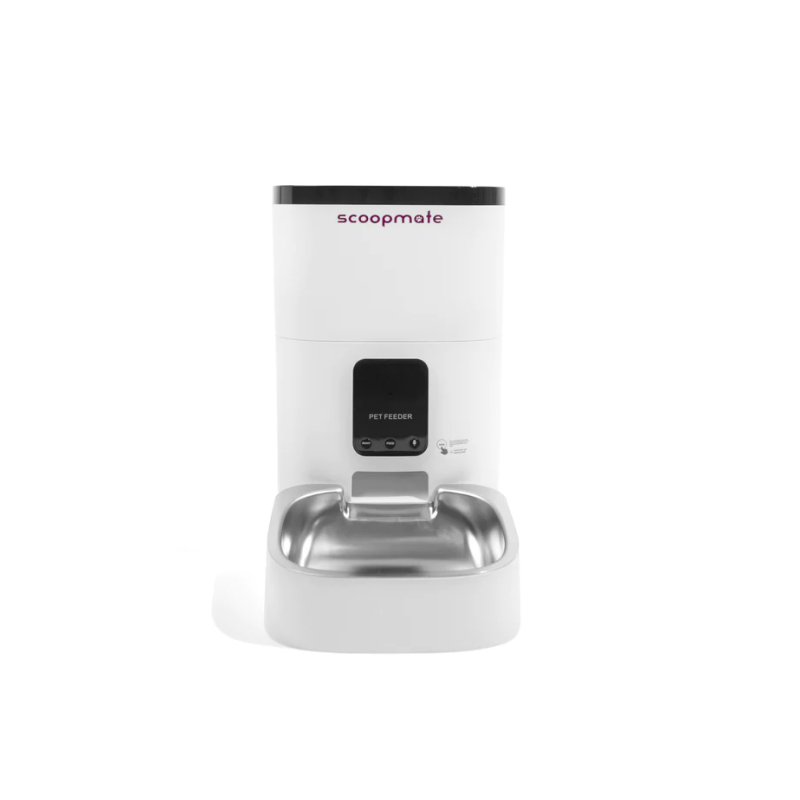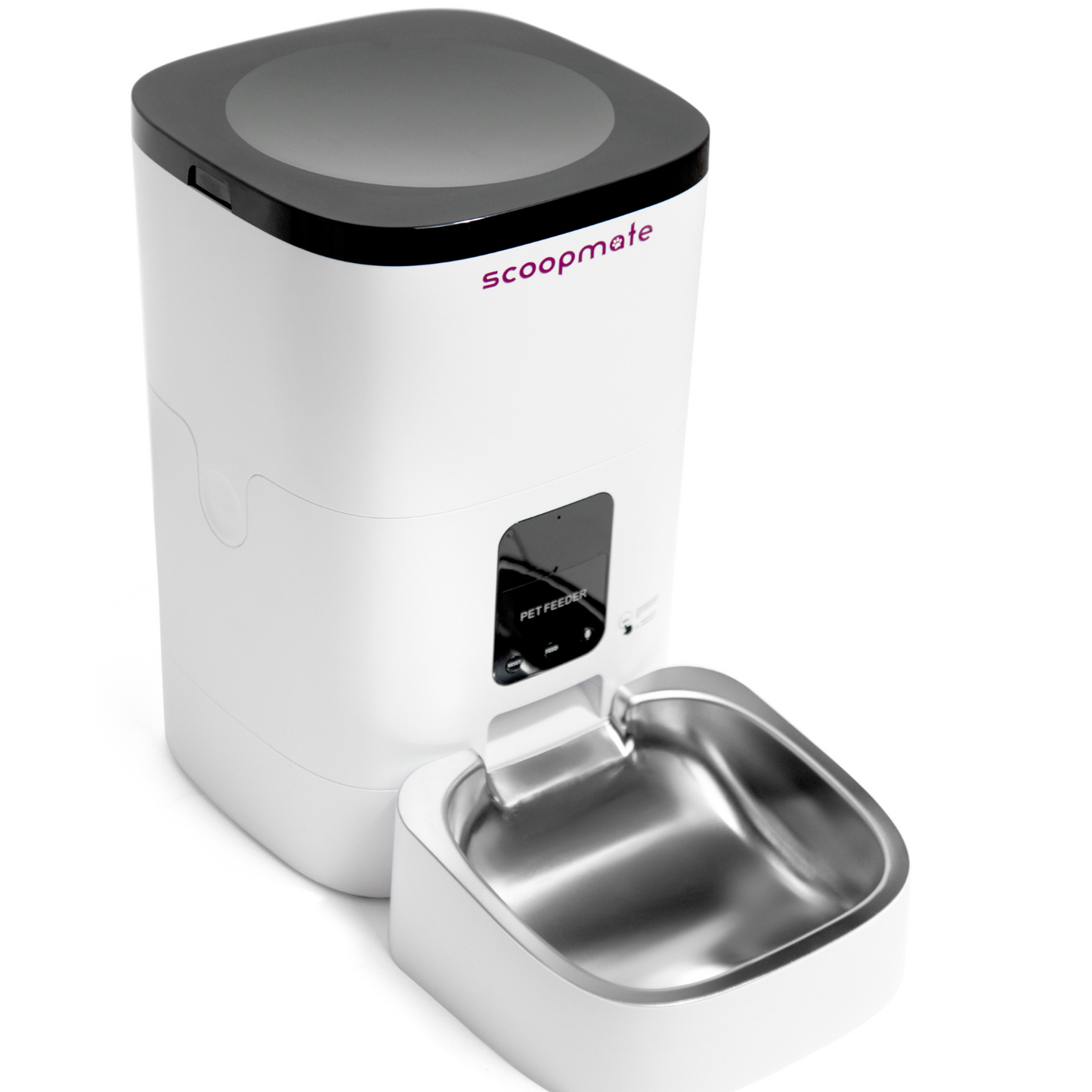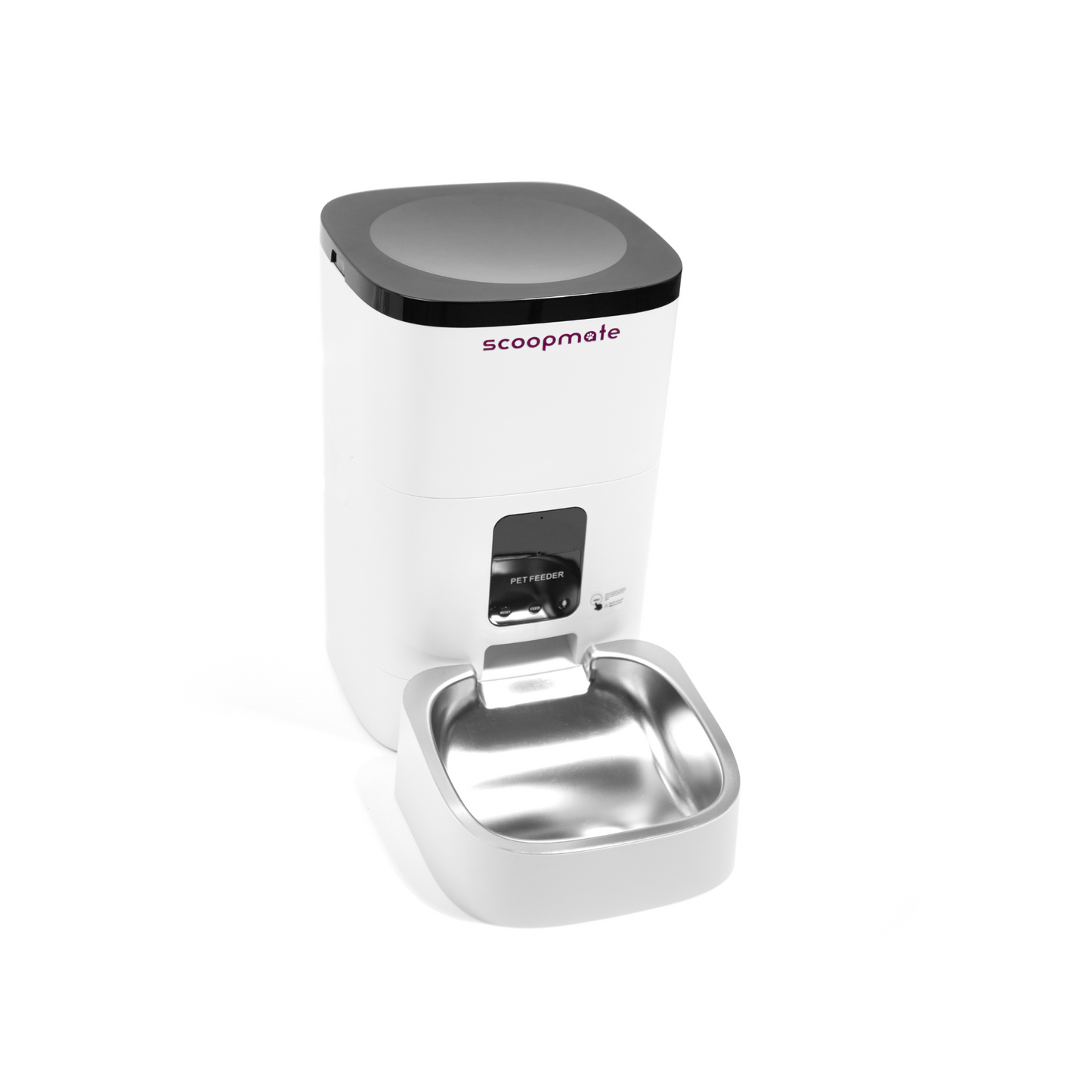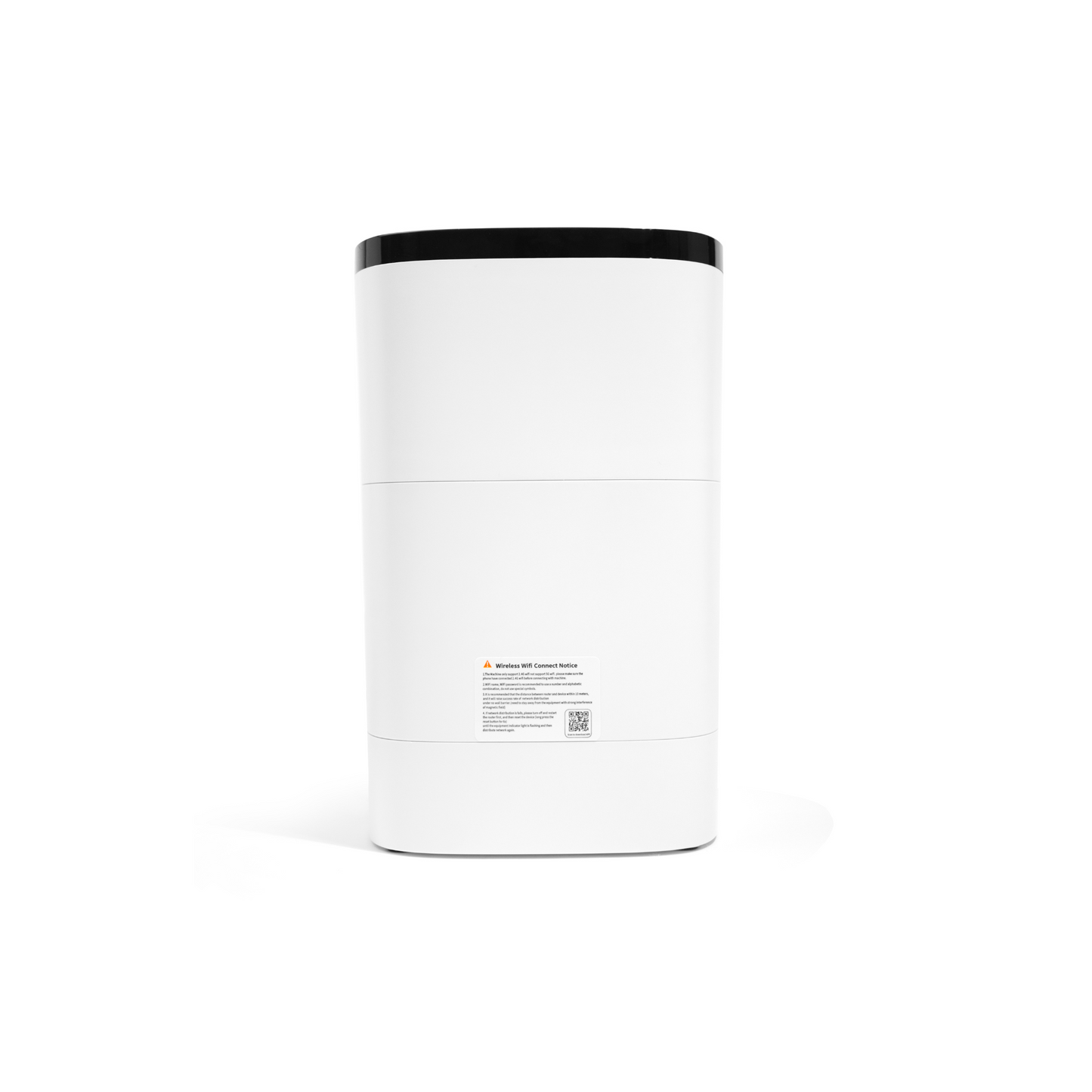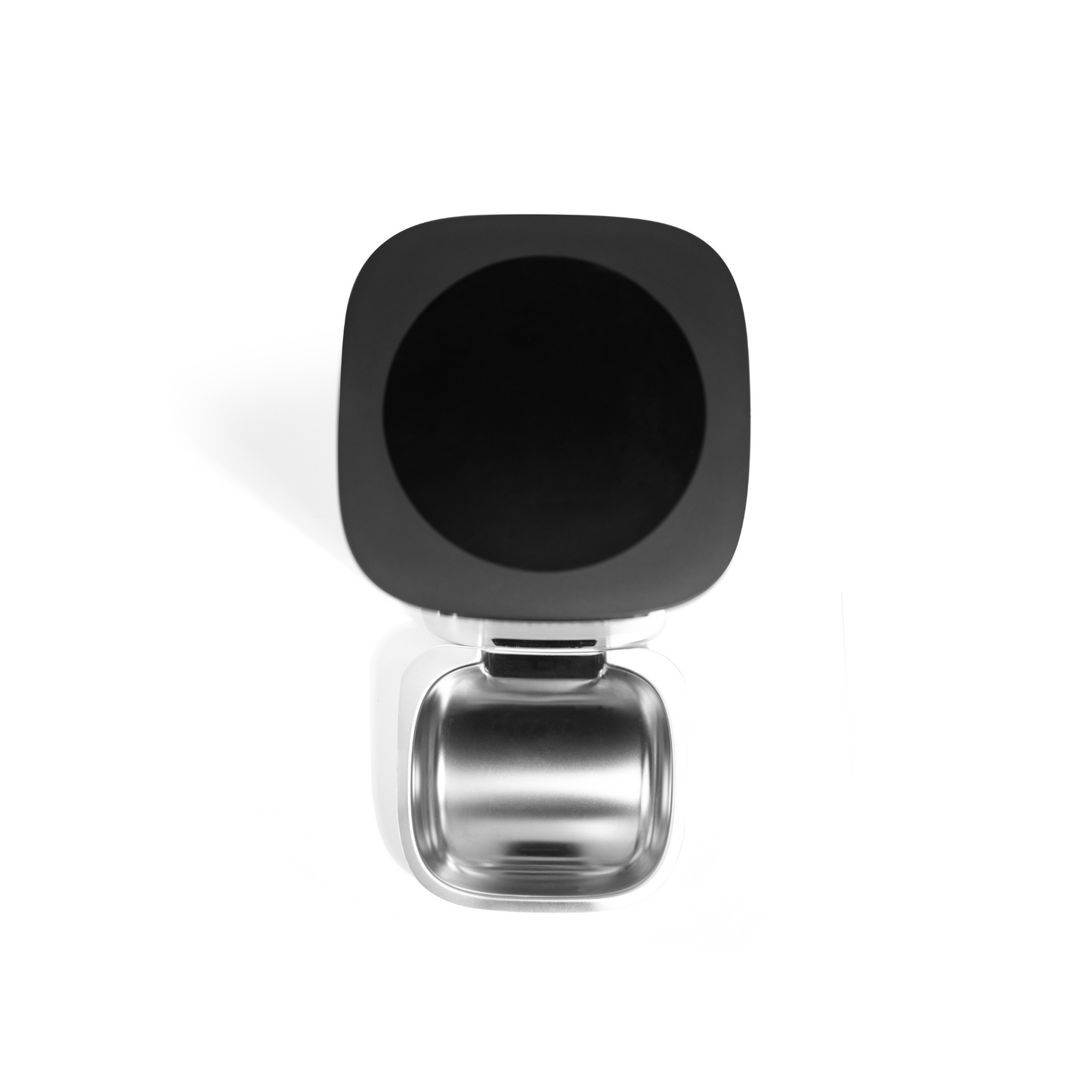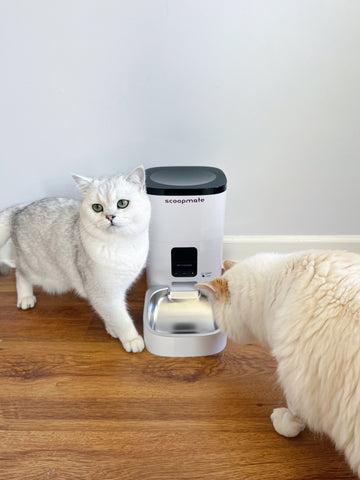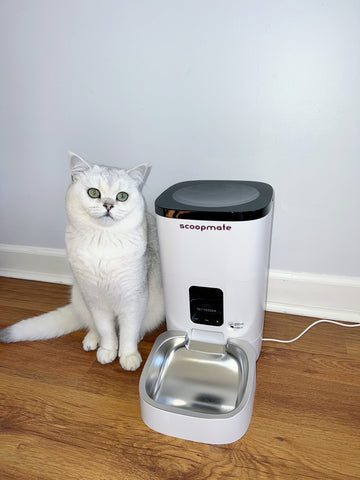 Why Choose the
Automatic  Feeder by Scoopmate..

Scheduled Meal Plans
Let your fur baby dine on time, every time – no more hungry, impatient pets.

Smart App
Manage your pet's meals with a tap on your phone – feeding made easy, even when you're away.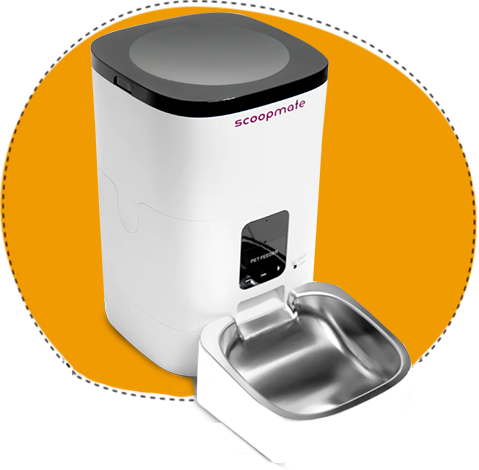 Advanced Voice Recognition
Your pet's new best friend – they'll hear their name, not the sound of the feeder.

Portion Control
Keep your pet's diet in check, because portion size matters for their health and happiness!
Unit price

per

$549.00 USD

Sold out

Unit price

per

$83.00 USD

Sold out

Unit price

per

$551.00 USD

Regular price

$591.00 USD

Sale price

Sold out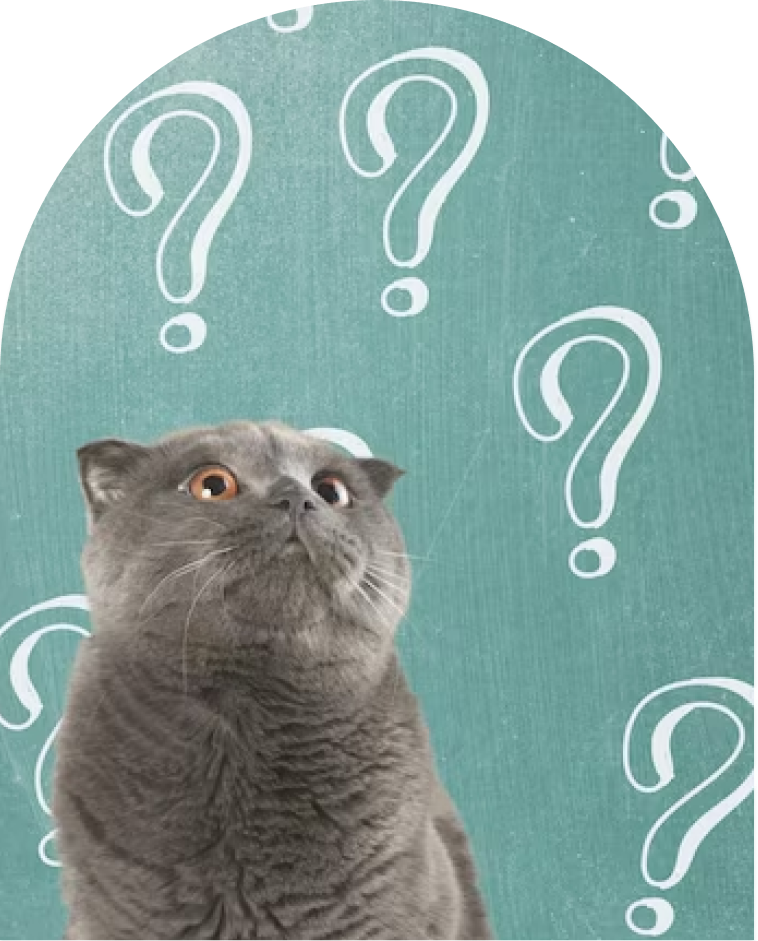 Frequently Asked  
Questions
How does the Scoopmate Automatic Pet Feeder work?
+
The Scoopmate Automatic Pet Feeder dispenses pre-set portions of food at scheduled times. It uses smart technology and a user-friendly app for convenient control and monitoring.
Can I customize the feeding schedule for my pet?
+
Yes, absolutely! The Scoopmate app allows you to create a personalized feeding schedule based on your pet's needs. You can set specific meal times and portion sizes.
Is the feeder suitable for all types of pet food?
+
Yes, the Scoopmate Automatic Pet Feeder is designed to work with a variety of dry pet foods of different shapes and sizes, making it versatile for a wide range of pets.
How do I clean the pet feeder?
+
The feeder is designed with easy maintenance in mind. The stainless steel food bowl is dishwasher-safe for your convenience. Always refer to the user manual for specific cleaning instructions.
Does the feeder have a backup power source?
+
Yes, the Scoopmate Automatic Pet Feeder comes with a battery backup feature, ensuring that your pet's feeding schedule is maintained even during power outages.
Can I monitor my pet's feeding habits through the app?
+
Absolutely! The Scoopmate app provides real-time updates on your pet's feeding history, allowing you to monitor their eating habits and ensure they get the right amount of food.