Unit price
per
$13.00 USD
Product Description:
The perfect companion for our self-cleaning litter box.
Designed with convenience in mind, these high-quality trash bags are specially tailored to fit seamlessly into the waste compartment of the Scoopmate self-cleaning litter box. With their durable construction and easy-to-use design, these bags make waste disposal a breeze. Simply remove the full bag, tie it securely, and dispose of it with ease. Keep your litter box clean and odor-free with the Scoopmate Automatic Litter Box Trash Bags.
Each roll has 15 draw-string trash bags. 
View full details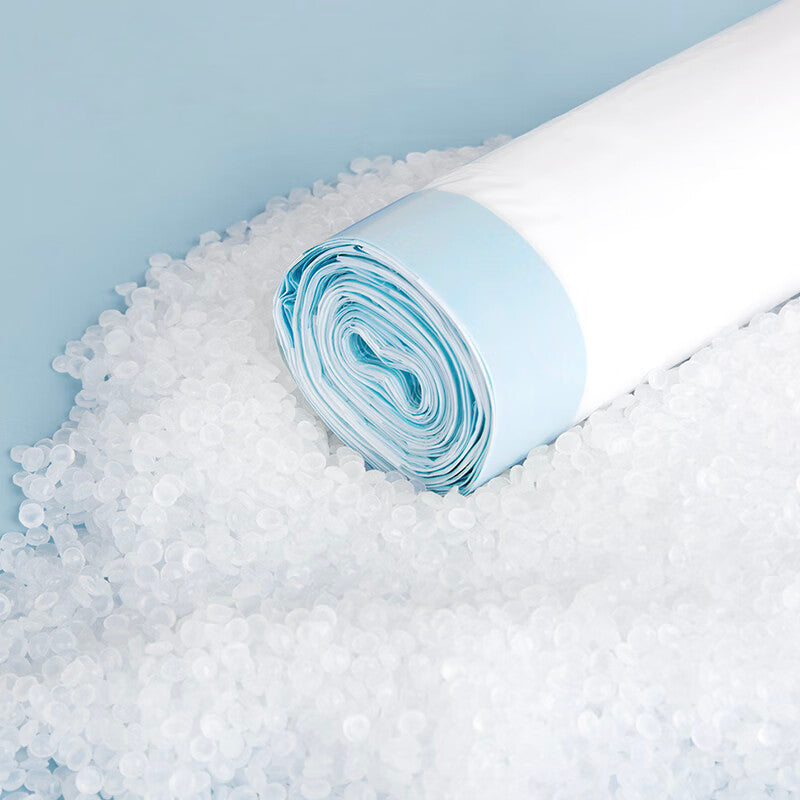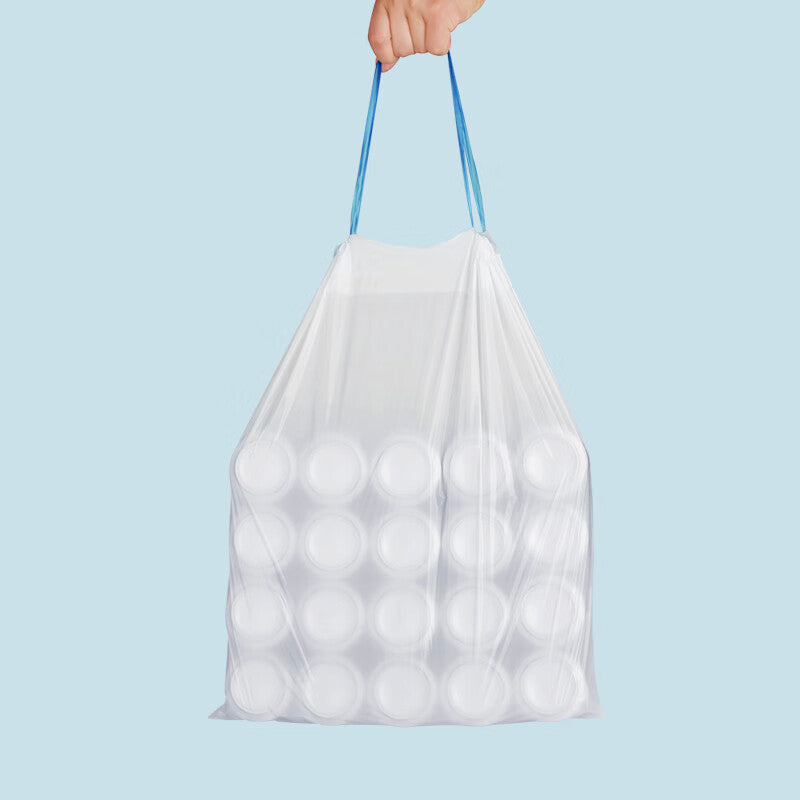 Unit price

per

$549.00 USD

Sold out

Unit price

per

$83.00 USD

Sold out

Unit price

per

$551.00 USD

Regular price

$591.00 USD

Sale price

Sold out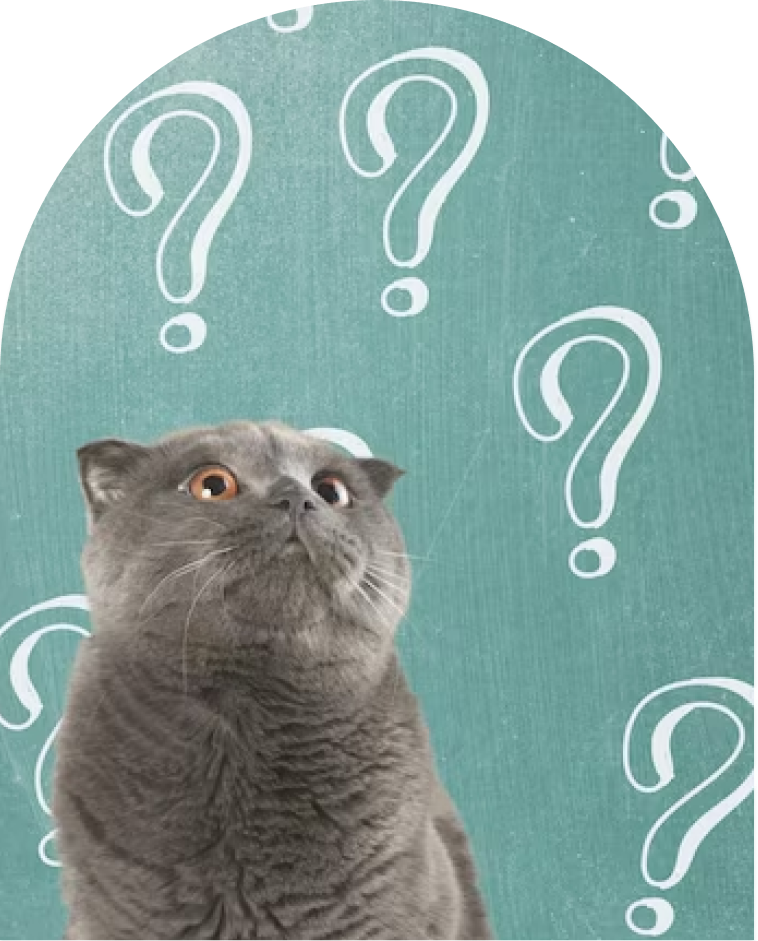 Frequently Asked
Questions
is simply dummy text of the printing and typesetting industry. Lorem Ipsum has been the industry's standard dummy text ever since the 1500s
is simply dummy text of the printing and typesetting industry. Lorem Ipsum has been the industry's standard dummy text ever since the 1500s
is simply dummy text of the printing and typesetting industry. Lorem Ipsum has been the industry's standard dummy text ever since the 1500s
is simply dummy text of the printing and typesetting industry. Lorem Ipsum has been the industry's standard dummy text ever since the 1500s
is simply dummy text of the printing and typesetting industry. Lorem Ipsum has been the industry's standard dummy text ever since the 1500s