Keeping Things Clean,
Convenient & Cat-errific
Our state-of-the-art litter box takes care of business with automatic self-cleaning technology, giving you more time for cuddles and playtime.
Learn More
Learn More

Self-cleaning
No more litter box struggles - it's time to sit back, relax, and let our automatic litter box do the dirty work for you!

Odour control
The innovative design and carbon-filter system helps capture and neutralize those not-so-pleasant smells, ensuring your home smells fur-bulous at all times.

Wifi-enabled
Whether you're at work, running errands, or simply enjoying a cat nap, our app keeps you in the loop with real time insights.

Multi-cat friendly
With its spacious interior and smart sensors, 4 cats can enjoy a private, clean space to do their business.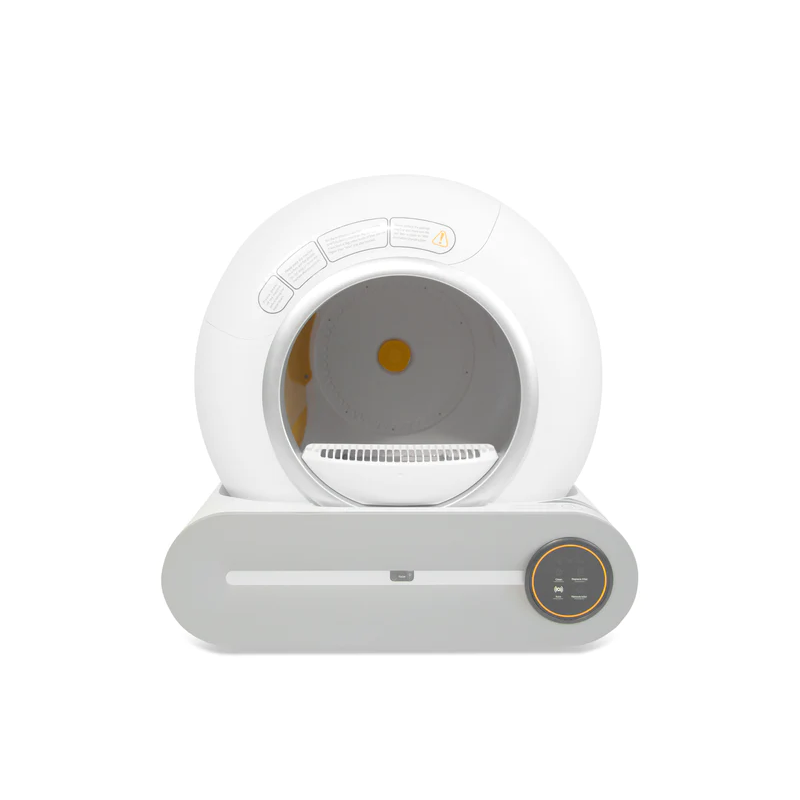 Self-Cleaning Cat Litter Box (Wi-Fi + App Control)
Unit price
per
$549.00 USD
Get $70 Off | Black Friday Sale!!
Get $70 Off | Black Friday Sale!!
Get $70 Off | Black Friday Sale!!
Get $70 Off | Black Friday Sale!!
Get $70 Off | Black Friday Sale!!
DESCRIPTION:
The purr-fect blend of affordability and functionality, ensuring that your kitty's litter box experience remains top-notch while taking the chore out of litter box duty!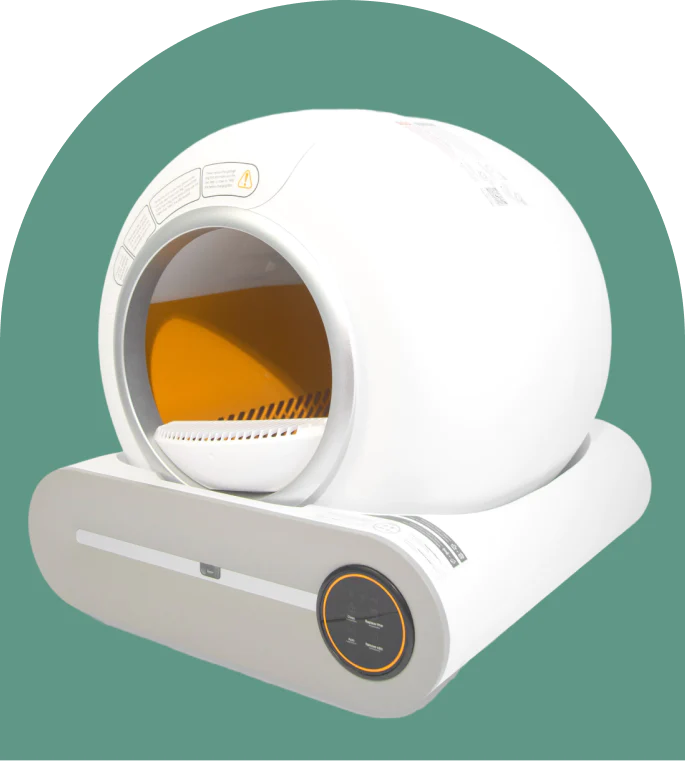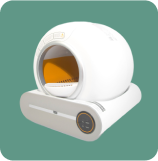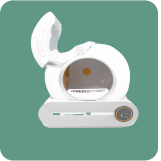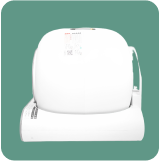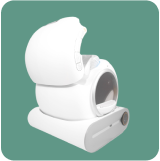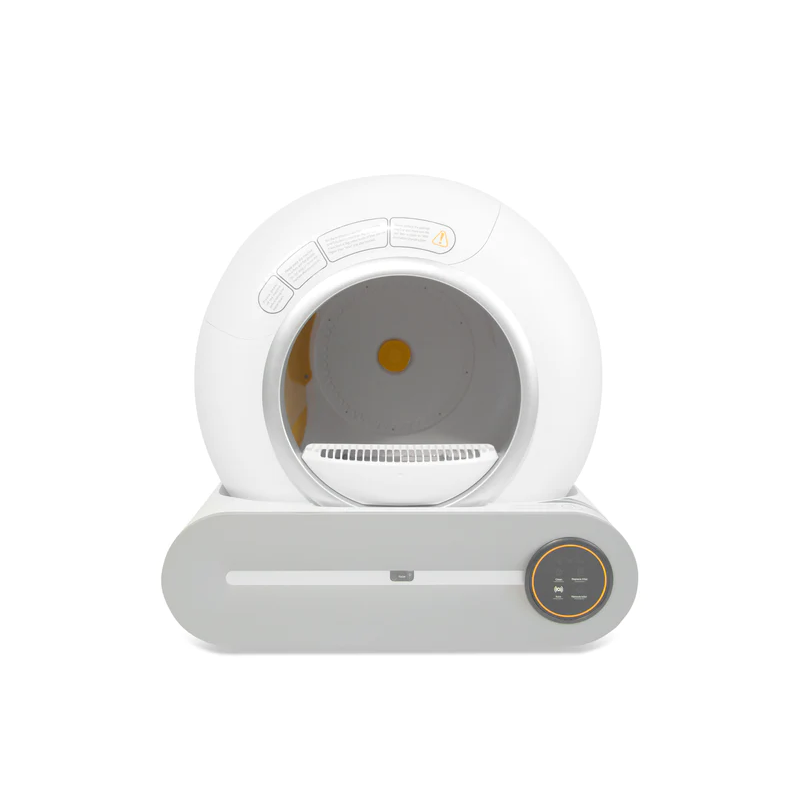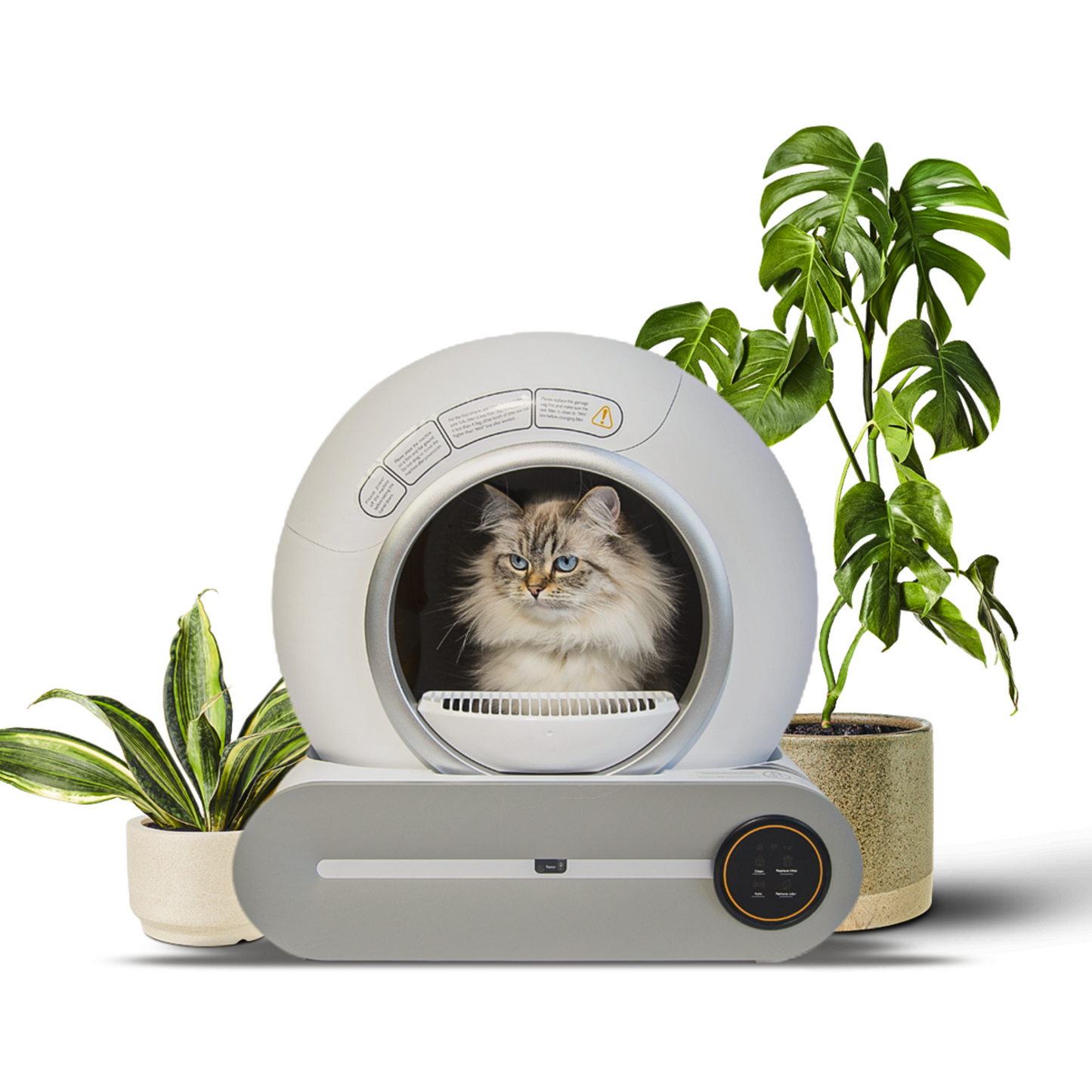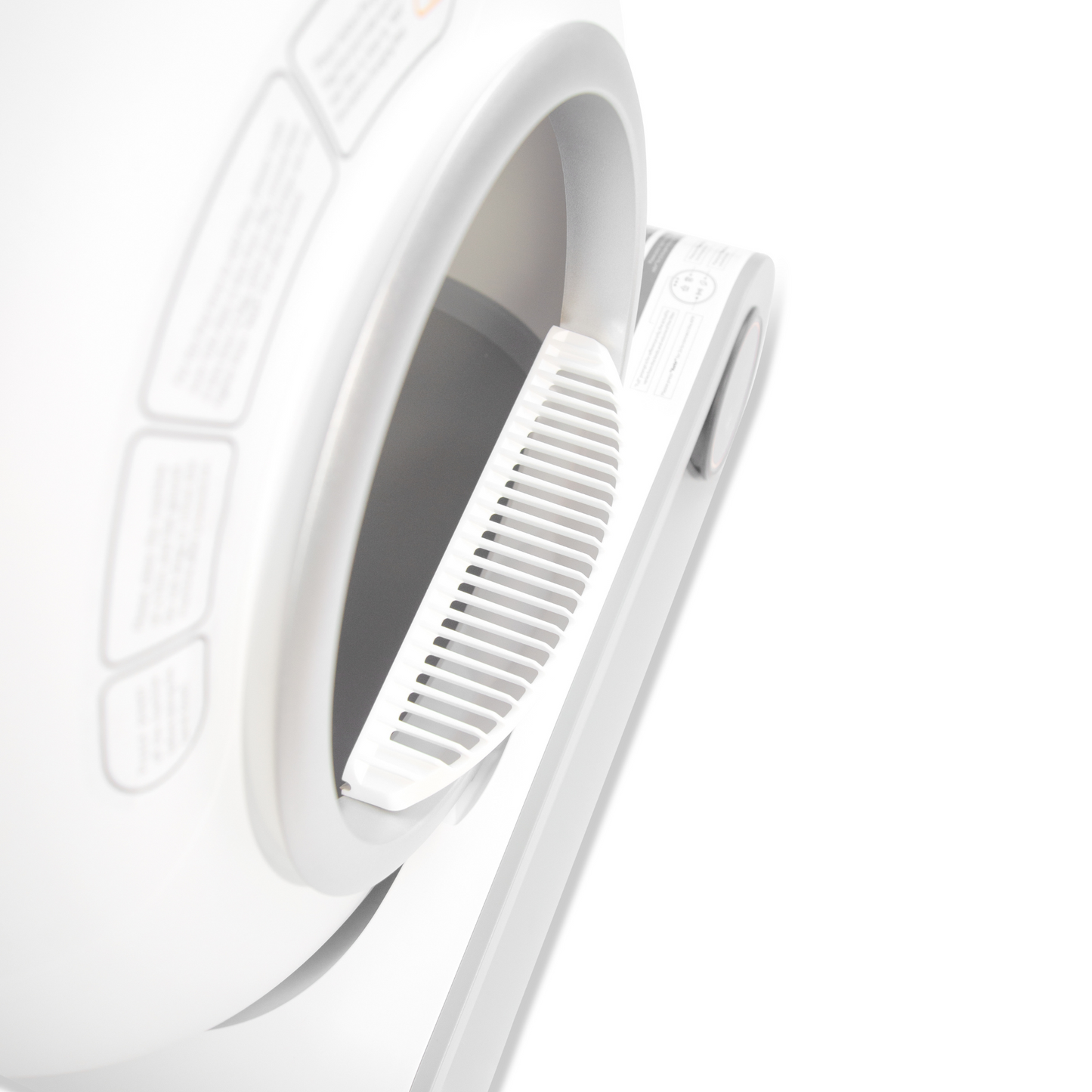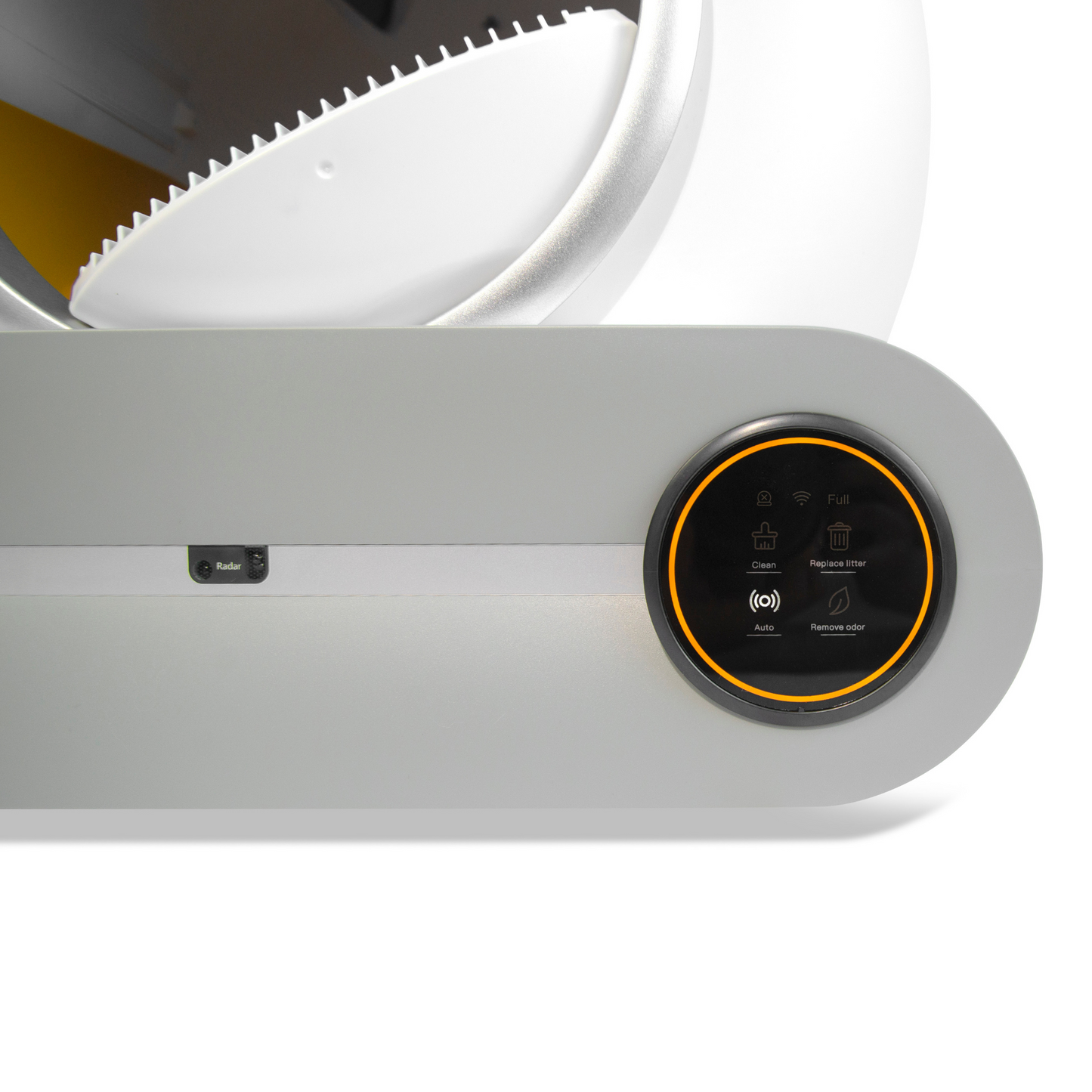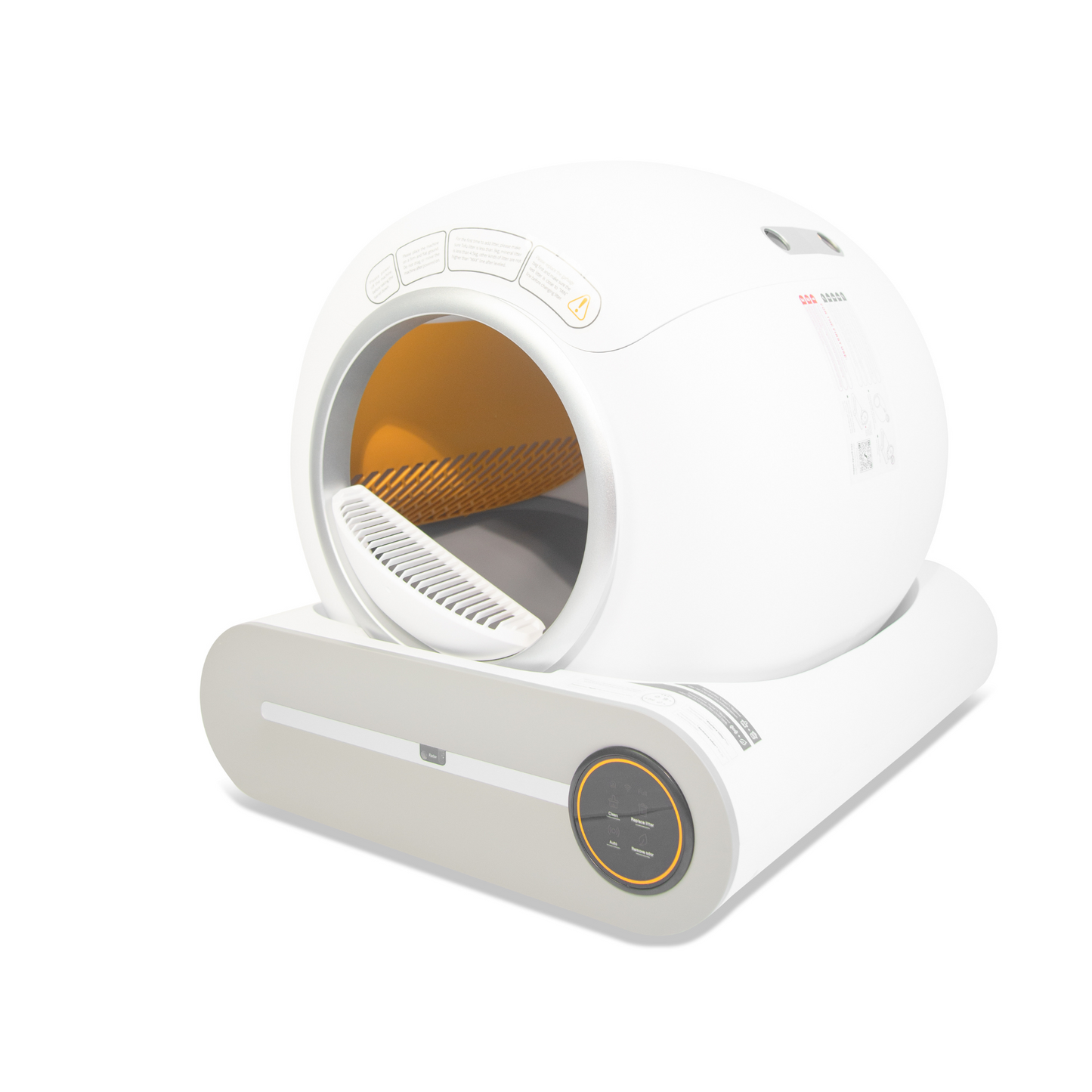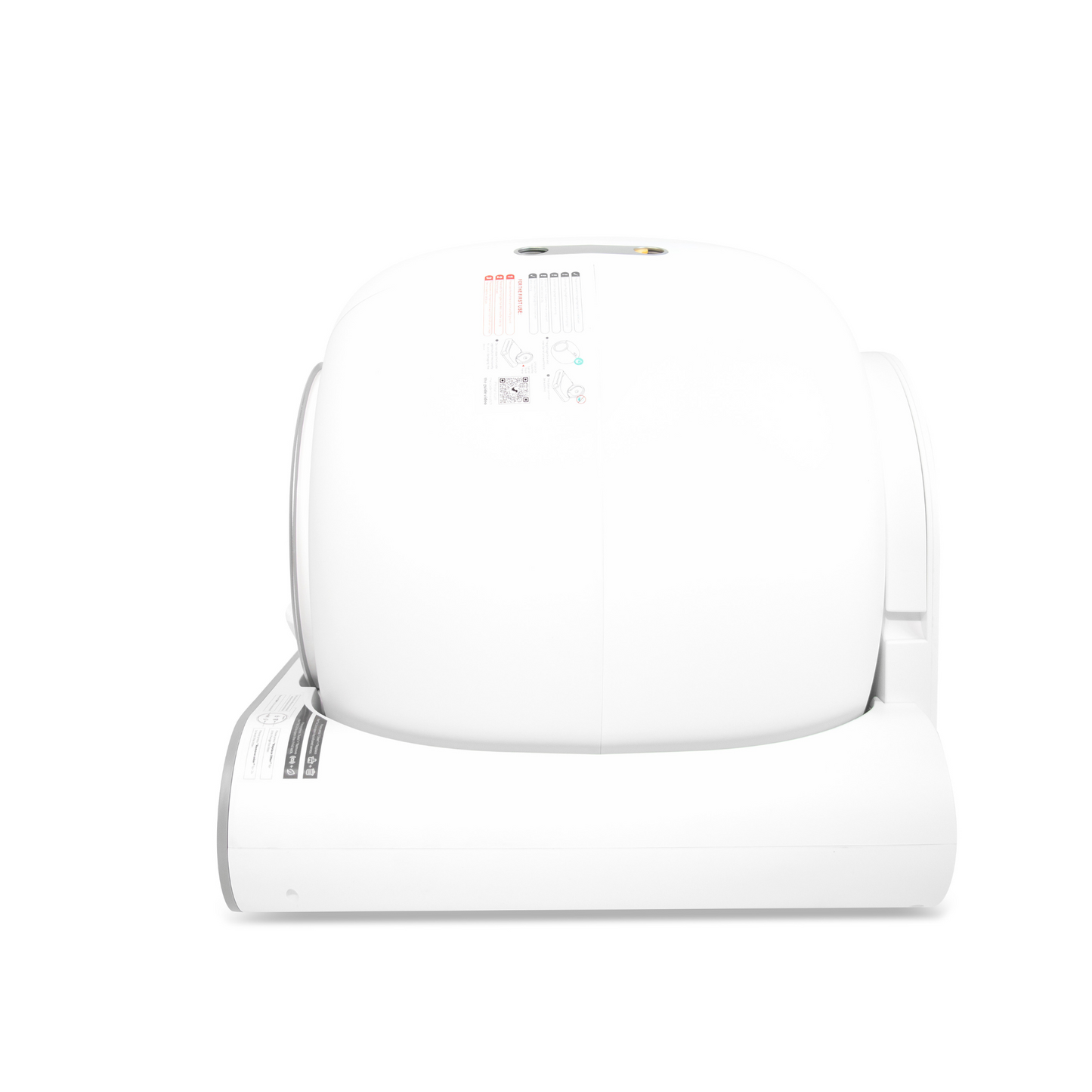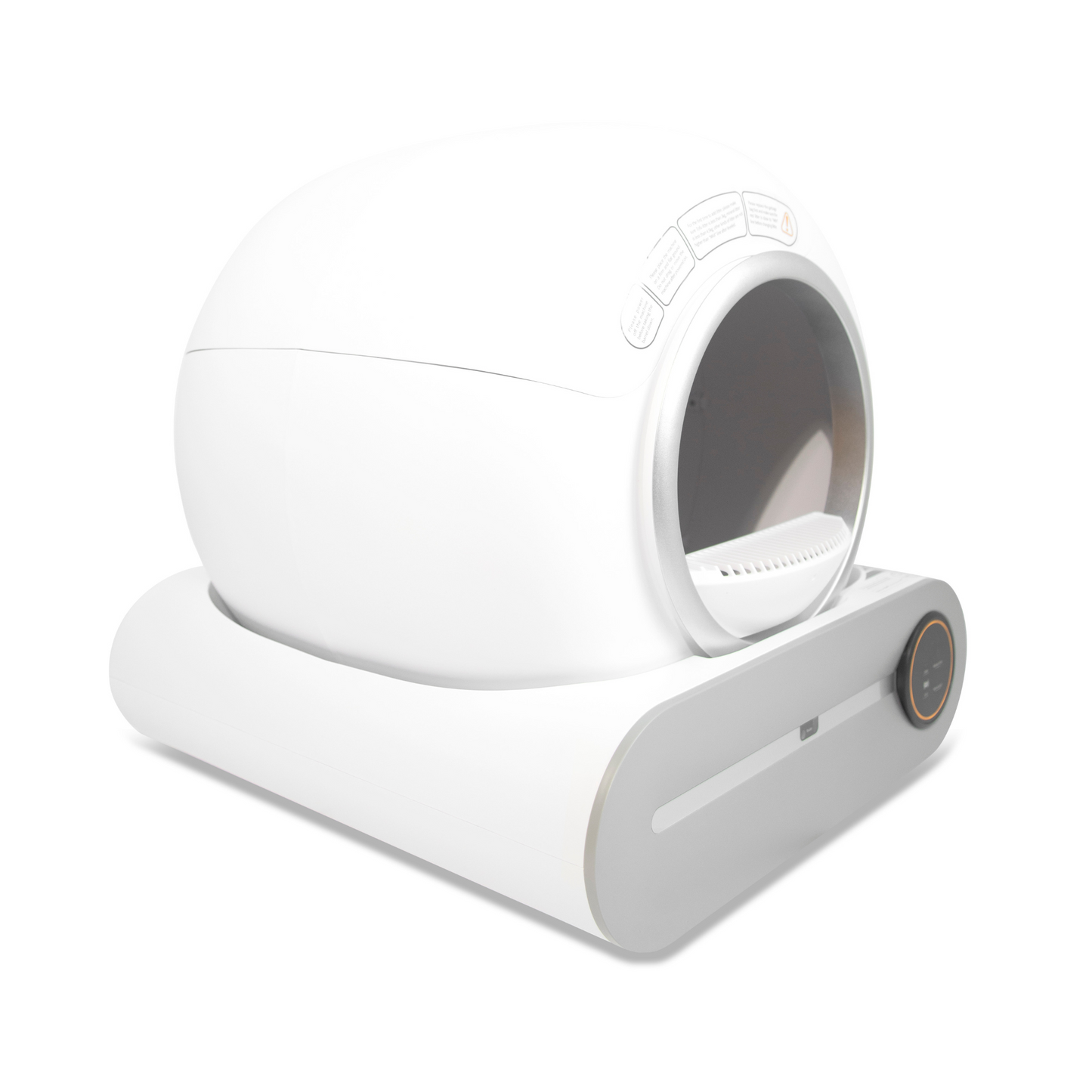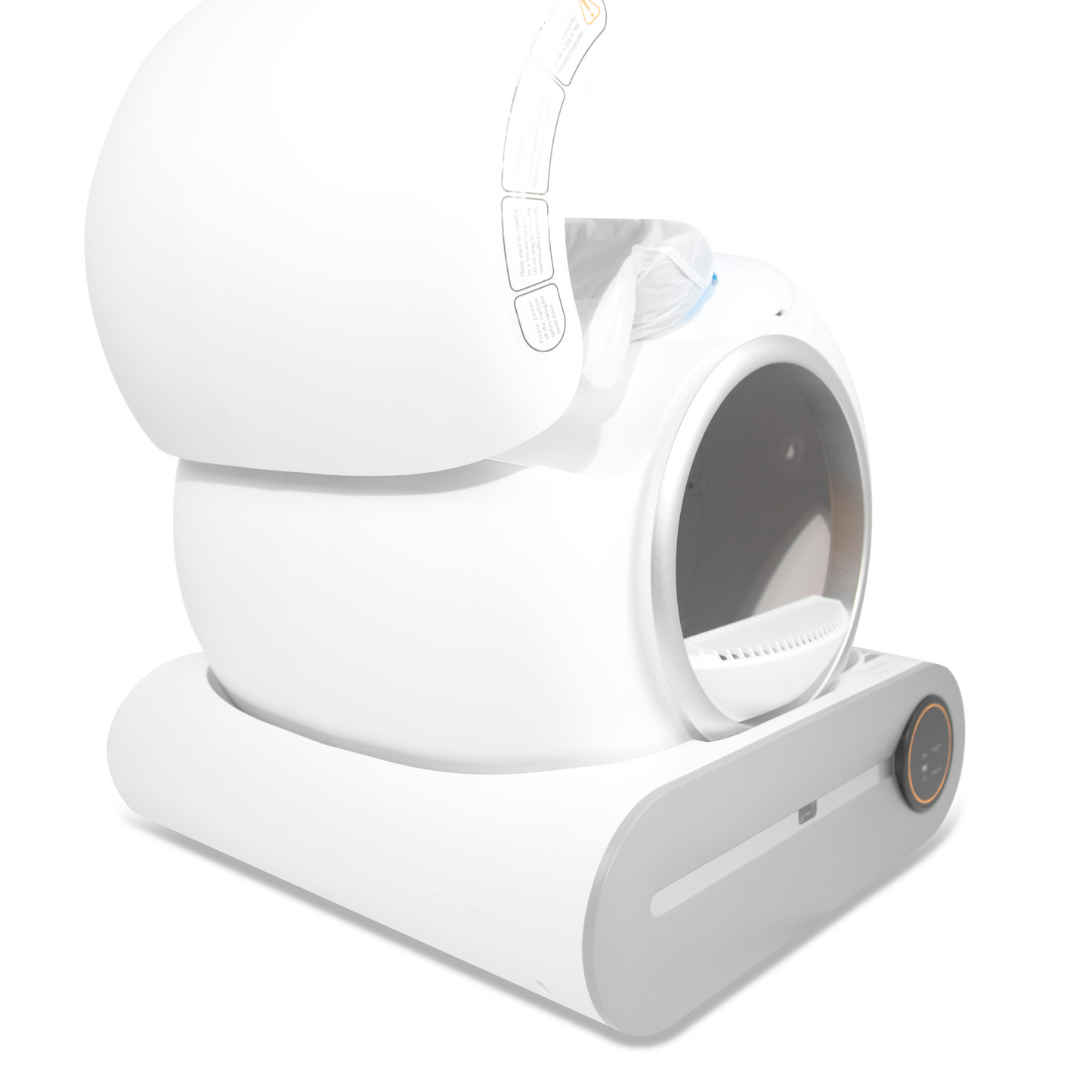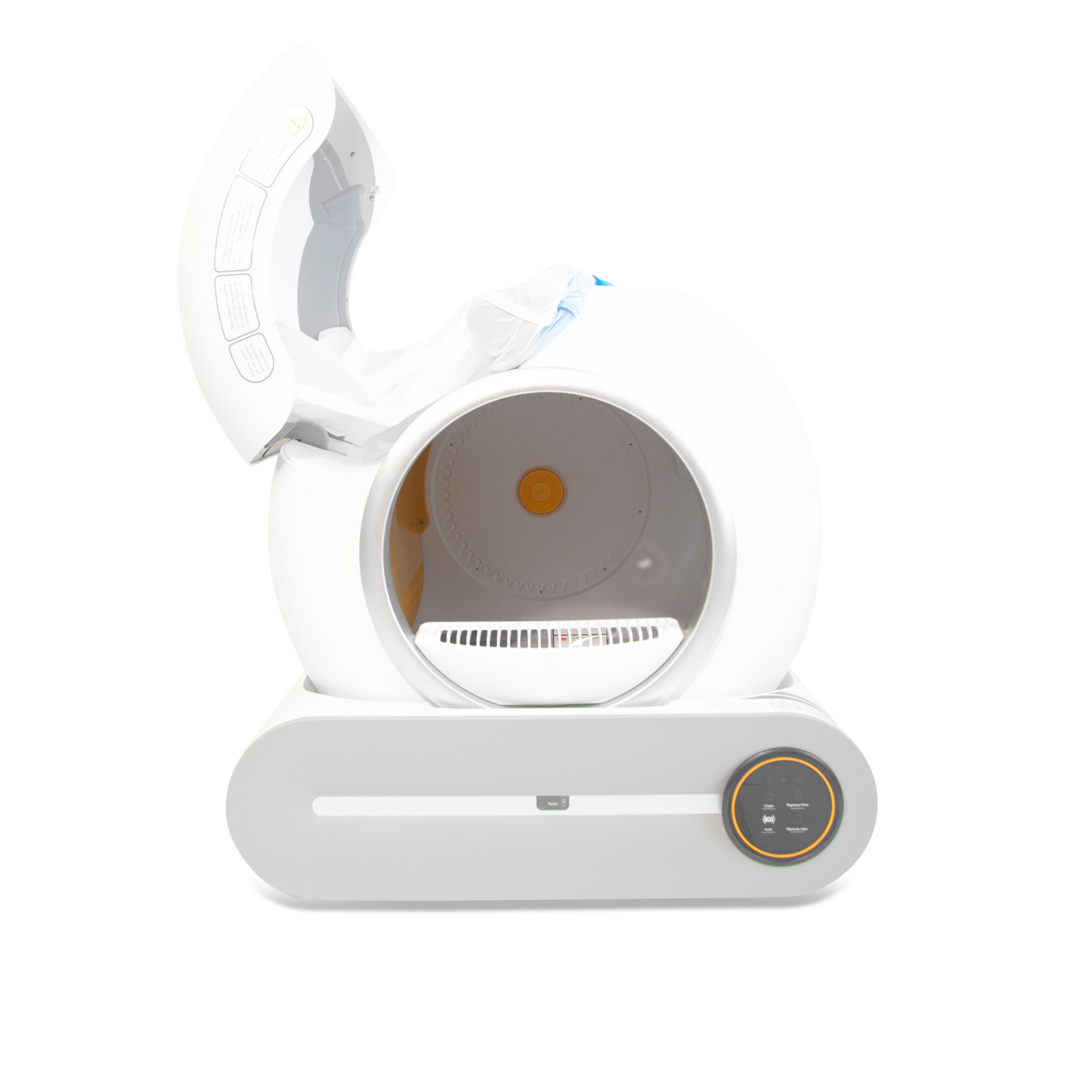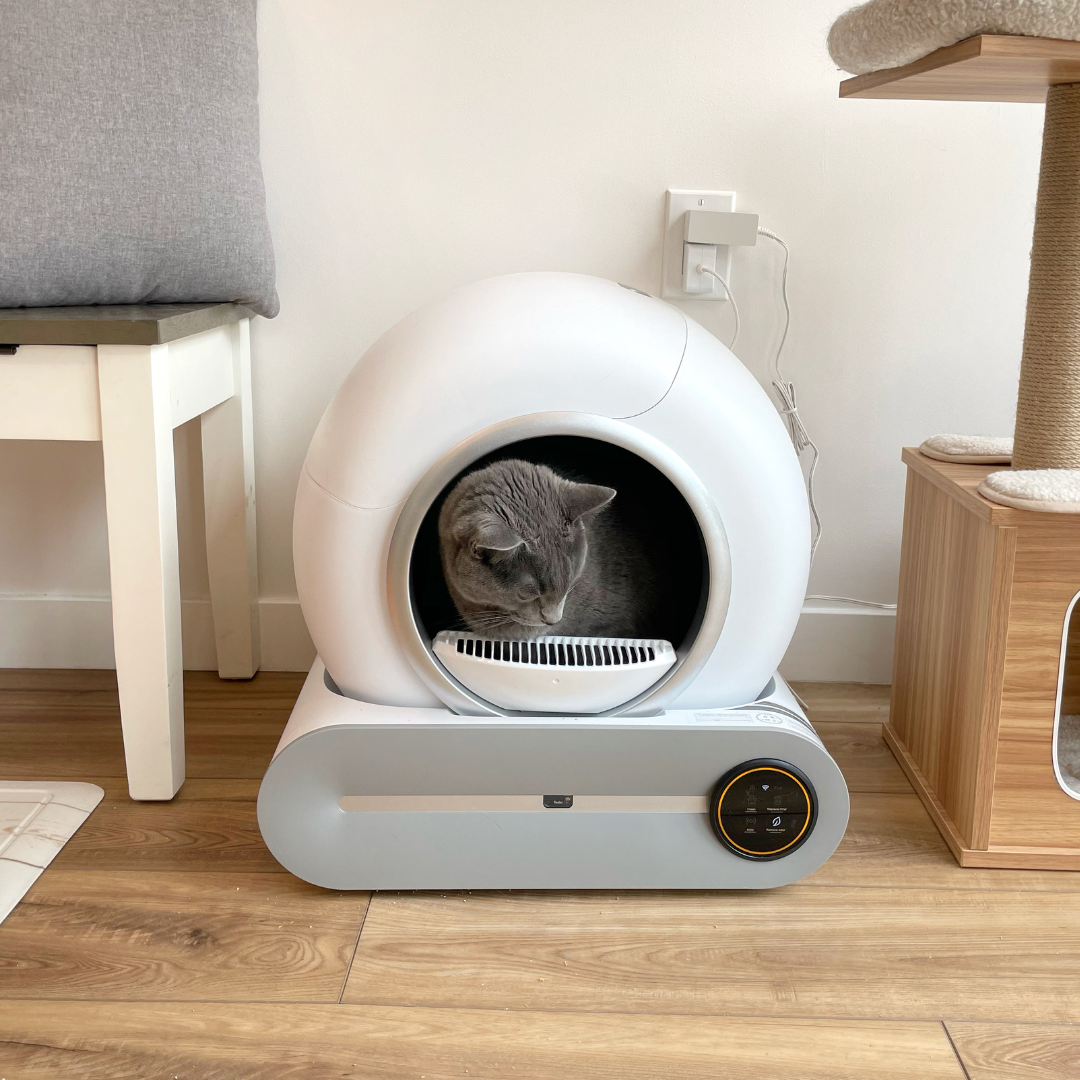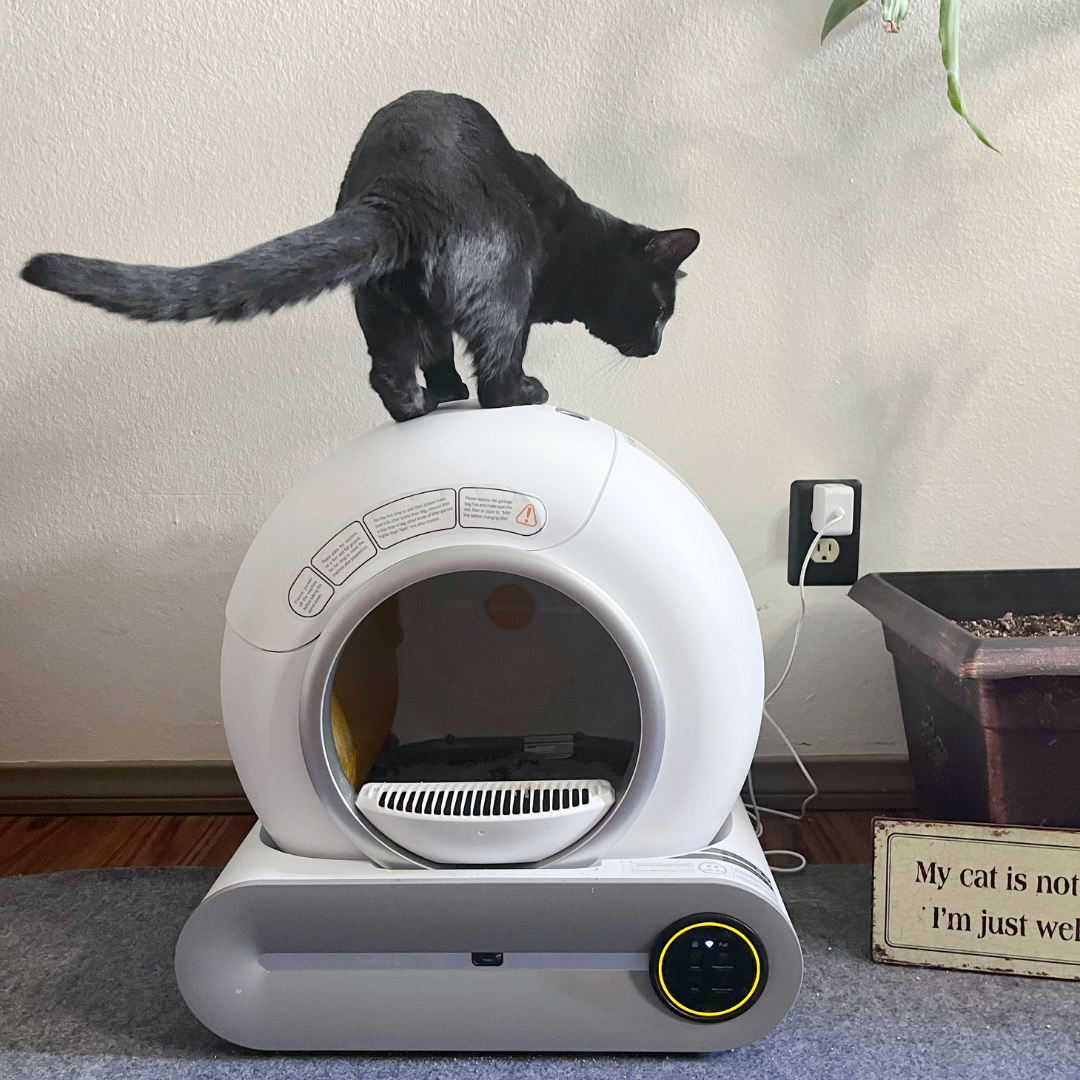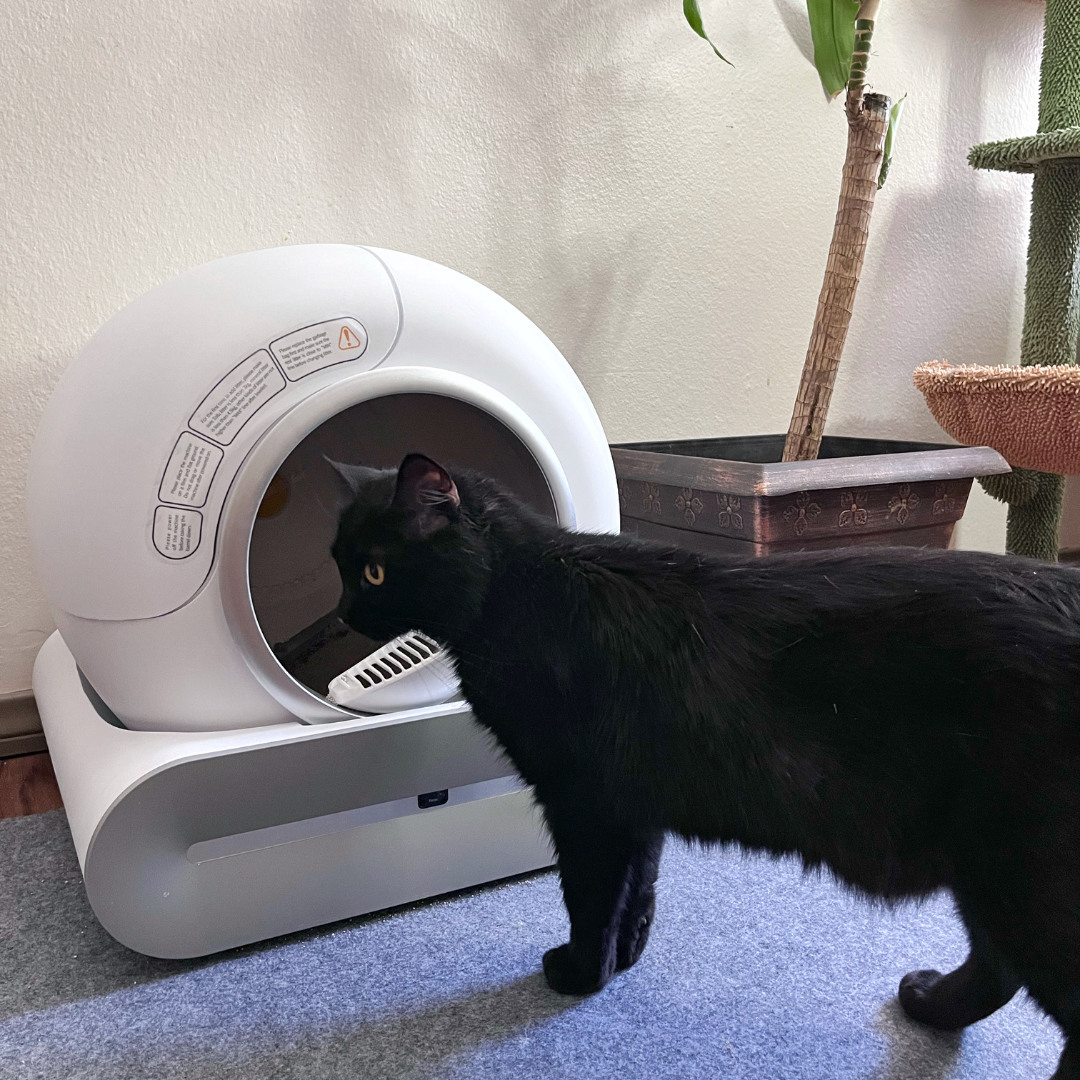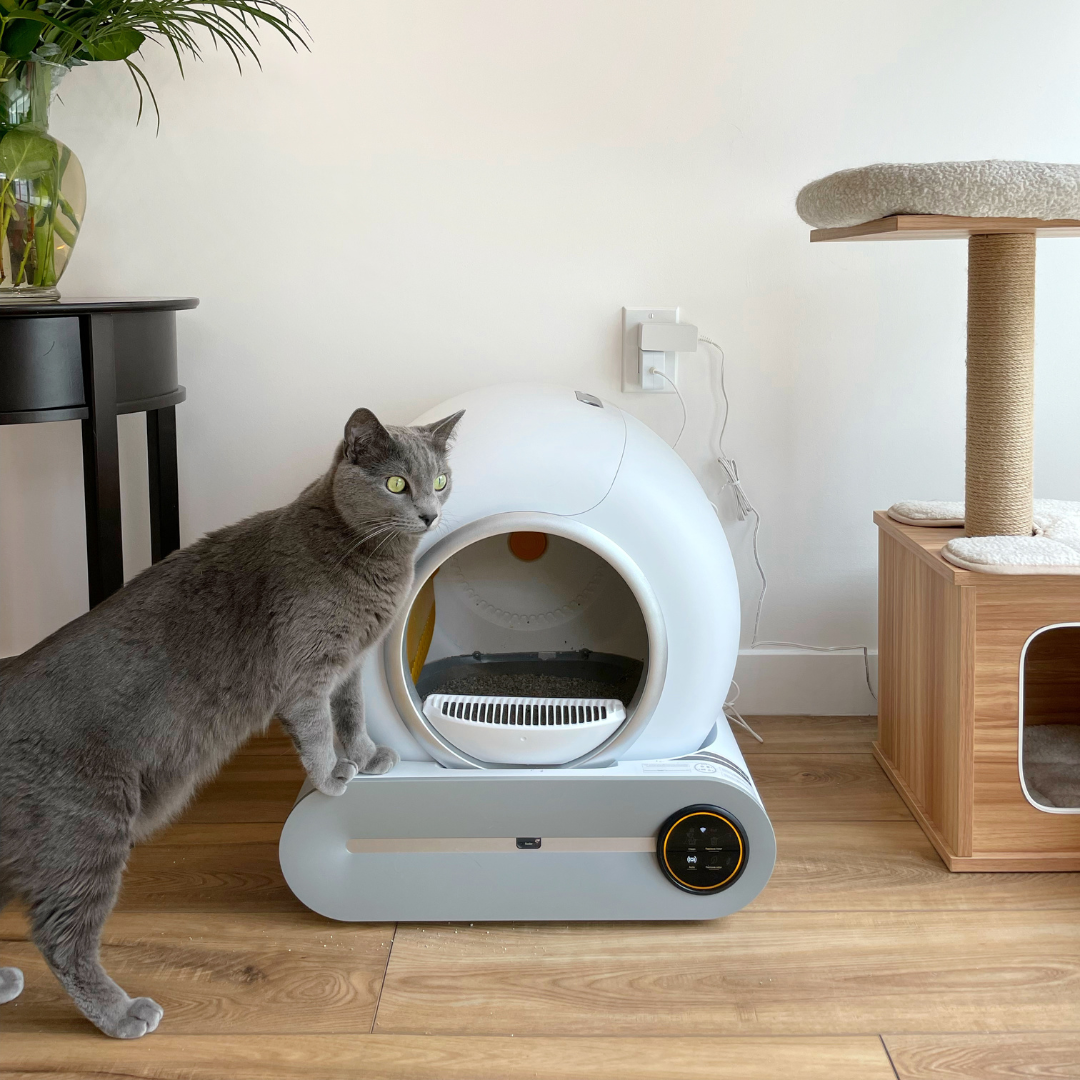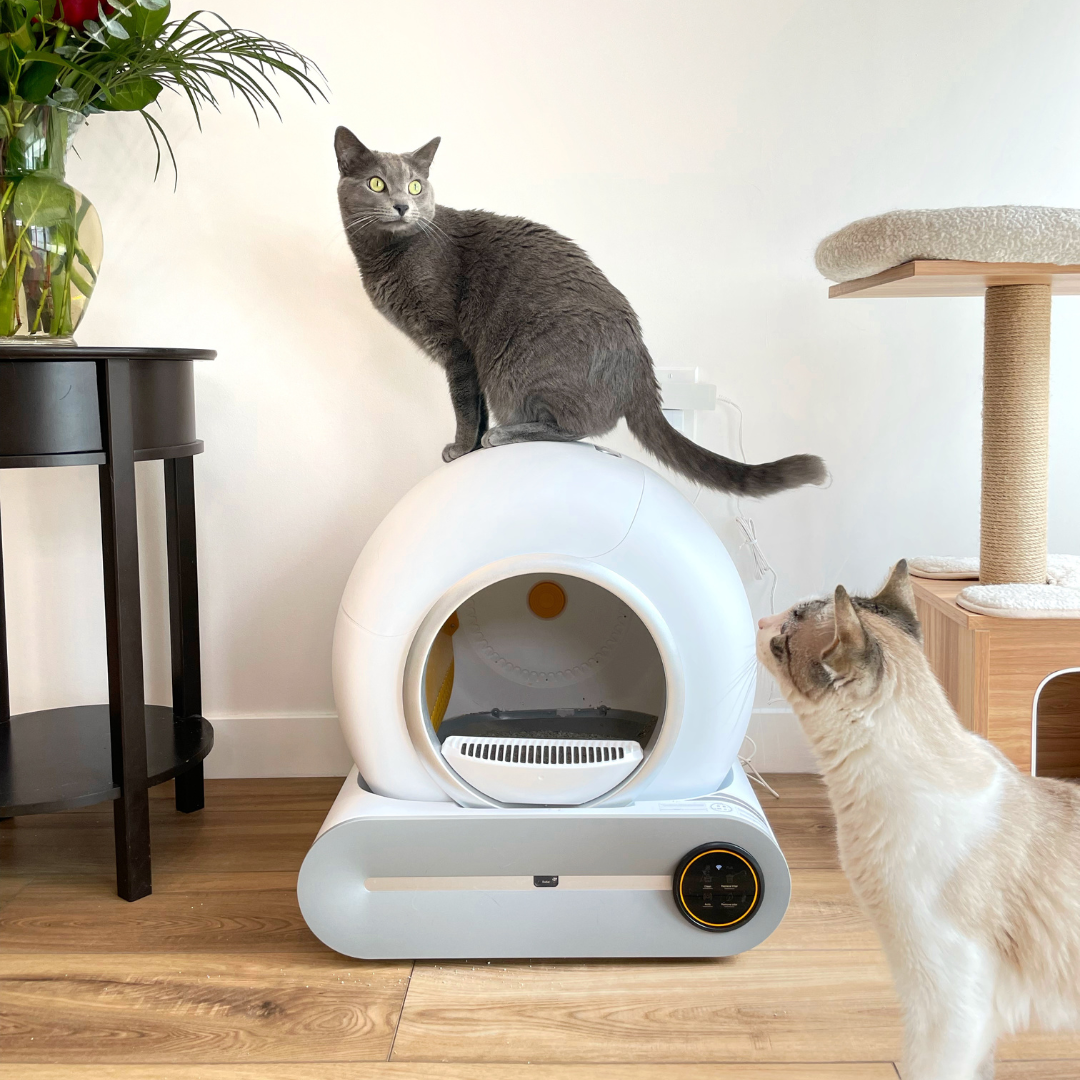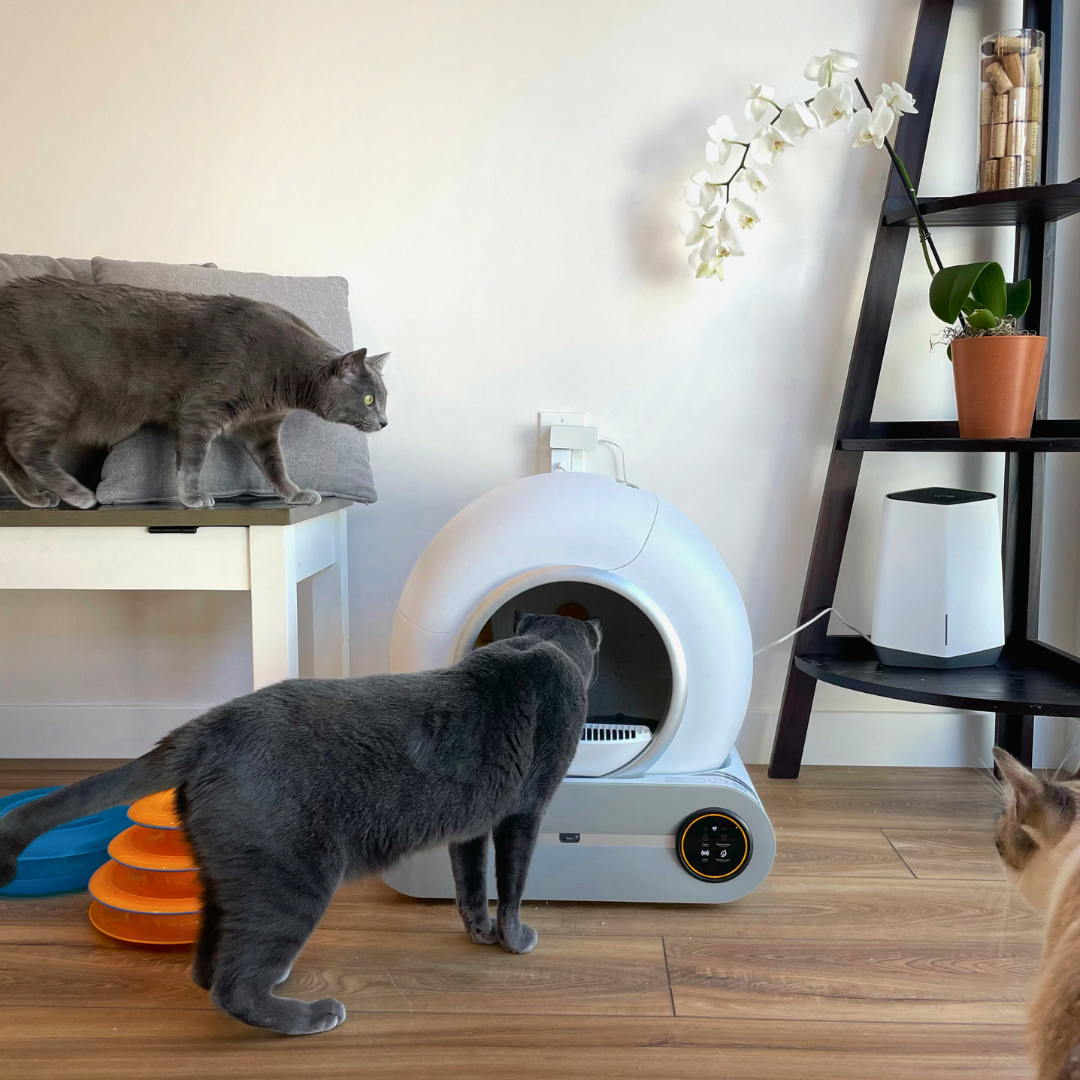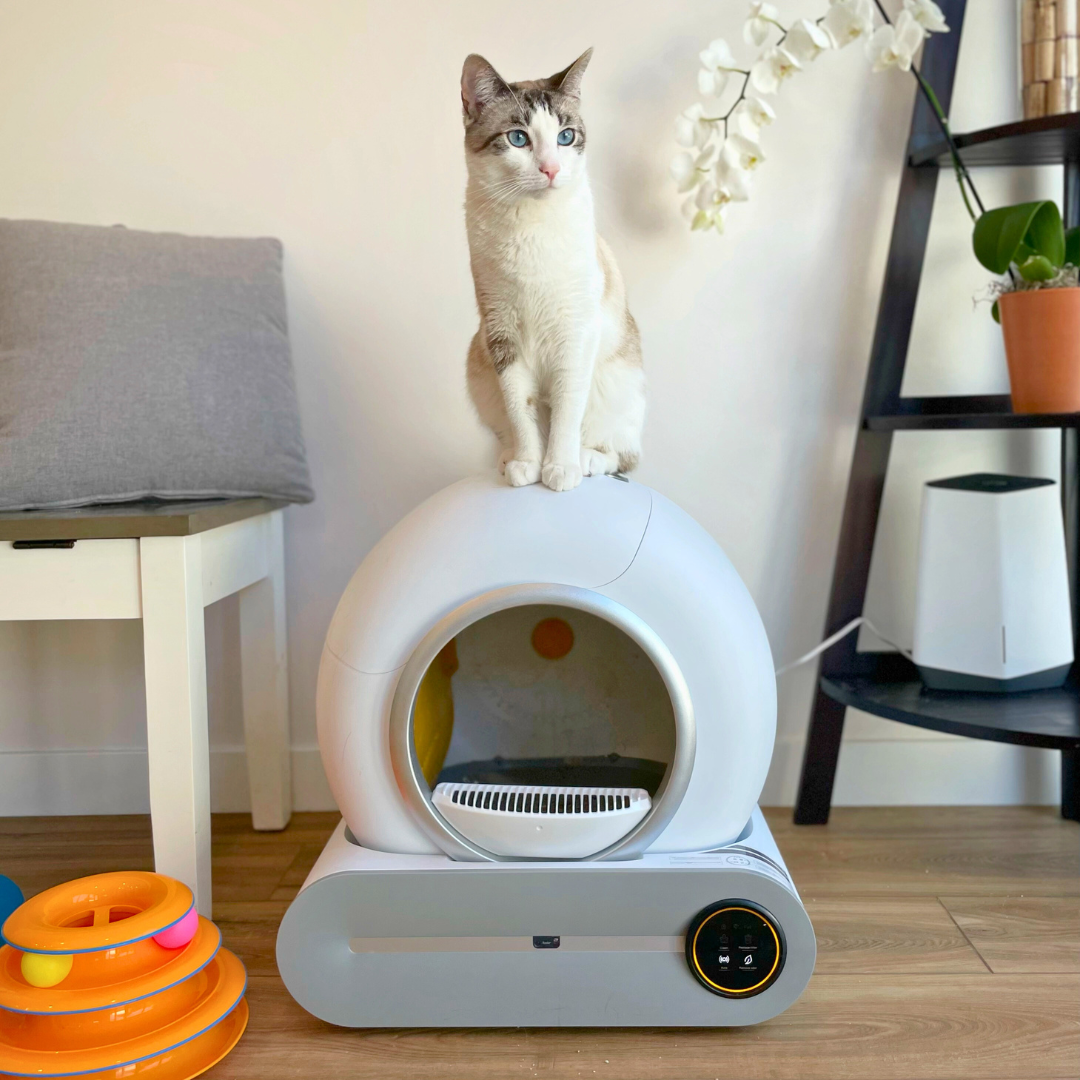 Your Cat's Going to love these

products
Unit price

per

$549.00 USD

Sold out

Unit price

per

$83.00 USD

Sold out

Unit price

per

$551.00 USD

Regular price

$591.00 USD

Sale price

Sold out
Core Features
Why you'll love the
Scoopmate
Automatic Cleaning System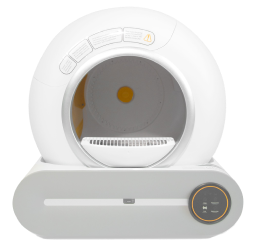 Scoopmate

Automated scooping with countless cleaning options

The self cleaning litter box is WiFi enabled

Uses less litter per cycle and can go up to 15 days without changing litter

Removes odor itself through an automatic system after 30 minutes

Scoopmate's litter box is ideal for upto 3 cats

A whisper quiet operation when disposing off waste

Designed to ensure that your cat does not drag litter out

Log into the app and choose between customization options

For every purchase we donate a pound of food to local shelters

$599 CAD, Always.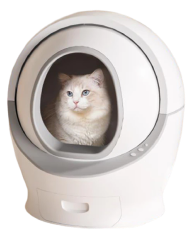 Other Brands

Limited customization when it comes to cleaning cycles.

Works with WiFi, but with limited SMART features

Requires frequent changing of litter

Limited odor neutralization

Supports multiple cats

Noisy and loud operating systems

Has a large opening so cats tend to make a mess while exiting

Very little customization options

No community benefits

The lowest prices go are $899
Why You'll Love
Scoopmate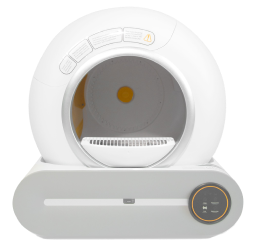 Scoopmate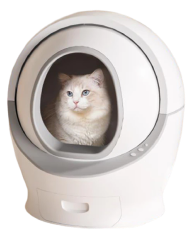 Other Brands
Automatic Cleaning System


WiFi Connectivity


Makes Litter Last Longer


Innovative Odor Control


Multi-cat Compatibility


Reduced Noise Level


Functional Design


Adjustable Settings


Purchase Has a Purpose


Affordable Pricing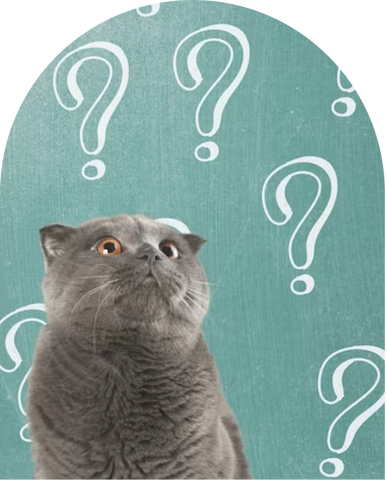 Frequently Asked
Questions
Can multiple cats use the Scoopmate litter box?
+
Absolutely! The Scoopmate self-cleaning litter box is designed to be used by upto 3 cats. In fact, most of our customers have more than 1 cat at home.
Will my cat be scared to use a self-cleaning litter box?
+
Most cats acclimate to the Scoopmate self-cleaning litter box very easily. The trick is to ease your cat into the transition. We recommend placing the Scoopmate near the old litter box without removing the old litter box yet. Take a cup of litter from the old litter box and add it to the clean litter in the Scoopmate to provide a familiar scent. If you have an increasingly skittish or skeptical kitty, leave the Scoopmate turned off until you know it's been used.
Is the litter box suitable for kittens?
+
Yes, the litter box is suitable for kittens as well as senior cats. We recommend the Scoopmate self-cleaning litter box for kittens over the age of 12 weeks.
What kind of litter should I use with the Scoopmate?
+
The Scoopmate self-cleaning litterbox is compatible with most clumping and non-clumping litters available in the market today as long as they are small-particle. Wood Pellets, Tofu Pellets etc., with larger particle size will not allow the device to sift efficiently and are not recommended for use with this device.
Can I customize the cleaning schedule of the litter box?
+
Absolutely. The app allows you to customize your schedule, delay time for clumping, etc.
Does Scoopmate come with a warranty?
+
Yes, the Scoopmate comes with a 30-Day risk-free trial and a 1 year warranty covering any manufacturing defects.
Is the litter box easy to clean and maintain?
+
The Scoopmate self-cleaning litter box is one of the easiest to clean and maintain. The movable drum that contains the litter and waste can be removed and easily washed, giving your cat a clean space at all times.
How often does the litter box need to be emptied?
+
The frequency of emptying the litter box depends on the number of cats using it and their waste habits. As a general guideline, it is recommended to empty the waste compartment at least once every few days for optimal hygiene.
Blog posts
Blog post
Give your customers a summary of your blog post