Unit price
per
$31.00 USD
Product Description:
Tired of finding stray litter granules all over your floors? Look no further than the Scoopmate Litter Mat, the perfect companion to your self-cleaning litter box. This innovative mat is designed to make your life easier and keep your home cleaner. 
The Scoopmate Litter Mat is custom-designed to perfectly fit your Scoopmate self-cleaning litter box, ensuring a seamless and tidy integration. 
Product Dimensions: 45cm x 60cm
View full details Unit price

per

$549.00 USD

Sold out

Unit price

per

$83.00 USD

Sold out

Unit price

per

$551.00 USD

Regular price

$591.00 USD

Sale price

Sold out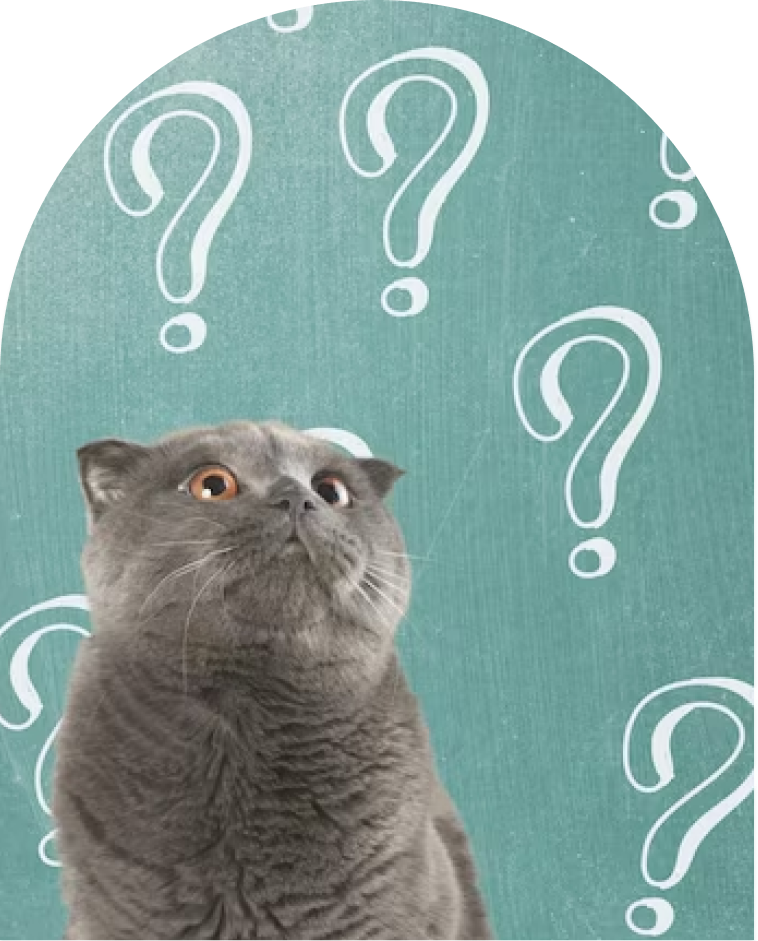 Frequently Asked
Questions
is simply dummy text of the printing and typesetting industry. Lorem Ipsum has been the industry's standard dummy text ever since the 1500s
is simply dummy text of the printing and typesetting industry. Lorem Ipsum has been the industry's standard dummy text ever since the 1500s
is simply dummy text of the printing and typesetting industry. Lorem Ipsum has been the industry's standard dummy text ever since the 1500s
is simply dummy text of the printing and typesetting industry. Lorem Ipsum has been the industry's standard dummy text ever since the 1500s
is simply dummy text of the printing and typesetting industry. Lorem Ipsum has been the industry's standard dummy text ever since the 1500s